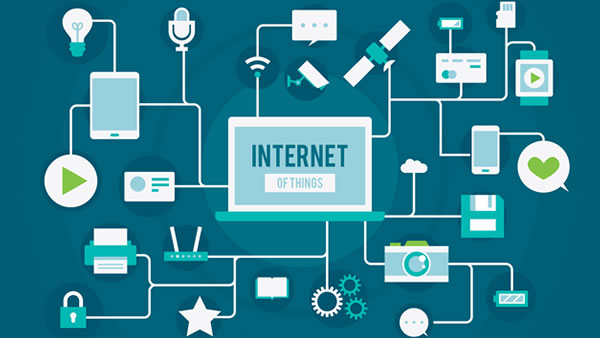 Smart businesses are currently using the Internet of Things (IoT) to create products that serve their consumer needs and to create innovative business opportunities. If your business is evolving or is a mature IoT user, Spaculus IoT services can help you to kick-start or accelerate your IoT journey.
We help you to assess, define and implement optimal IoT roadmaps, building effective products that enable you to build new revenue streams and creates vertical industry solutions. This ultimately helps in providing more efficient and competitive solutions by integrated offerings in order to deliver manageable IoT solutions.
Smart IoT Solutions for Business
We at Spaculus, make sure that the IoT works in the business context of our clients. We also deliver technologies that enable IoT solutions— cloud and gateways, heterogeneous device support, systems capabilities and data analytics. By offering exceptional reliability and security, we provide industry-specific solutions that are operative.
Engaging Customer Experience- Know the behaviour of your customer, anticipate market trend better and build on customer loyalties.
Creating Business Innovation- By increasing ability to work with new ideas, new partners, new technologies and new data stream, the productivity and efficiency of your enterprise can move forward.
Streamline Business with Optimized Processes- Keep a transparency with all your employees across various departments and start analysing business functions.